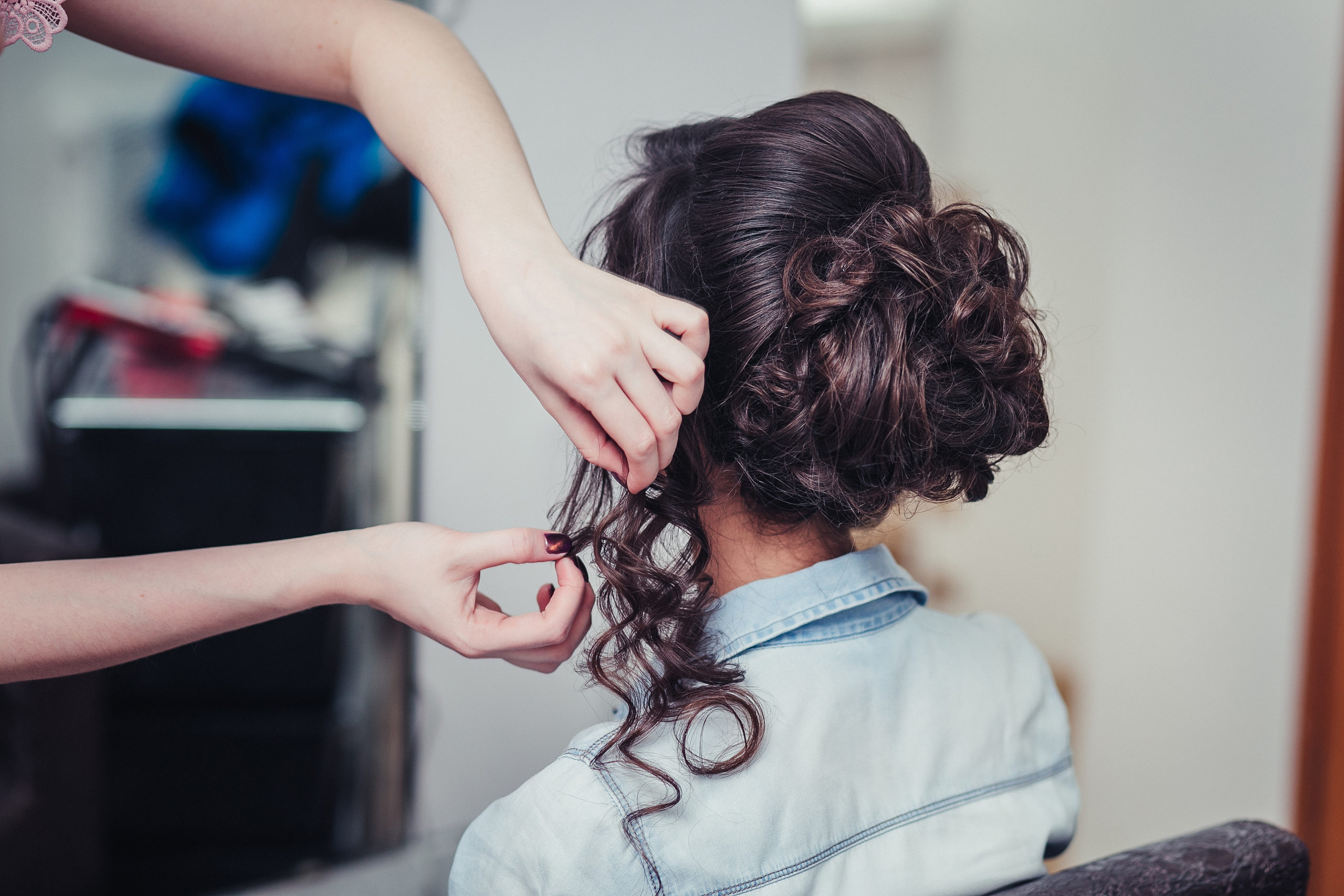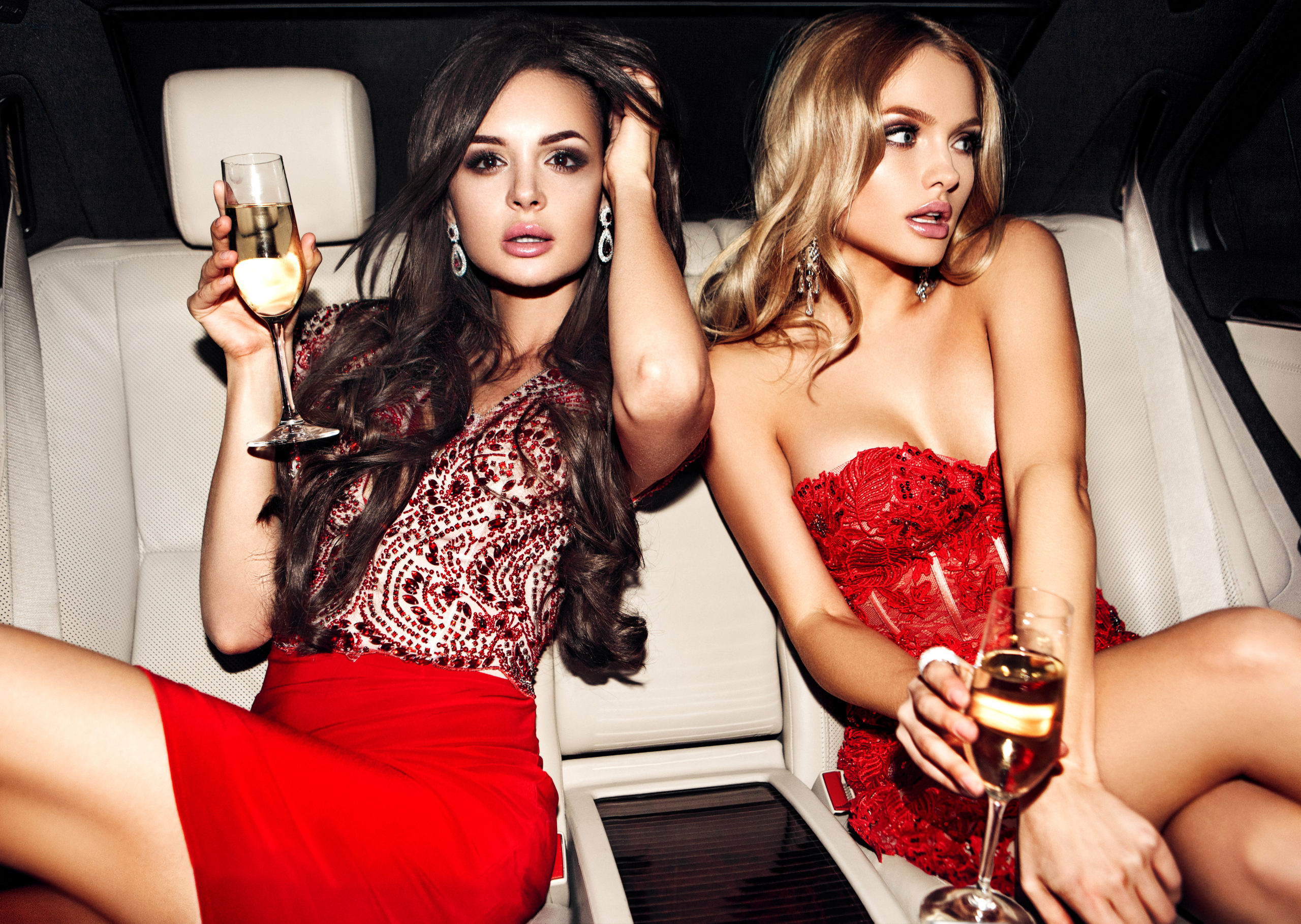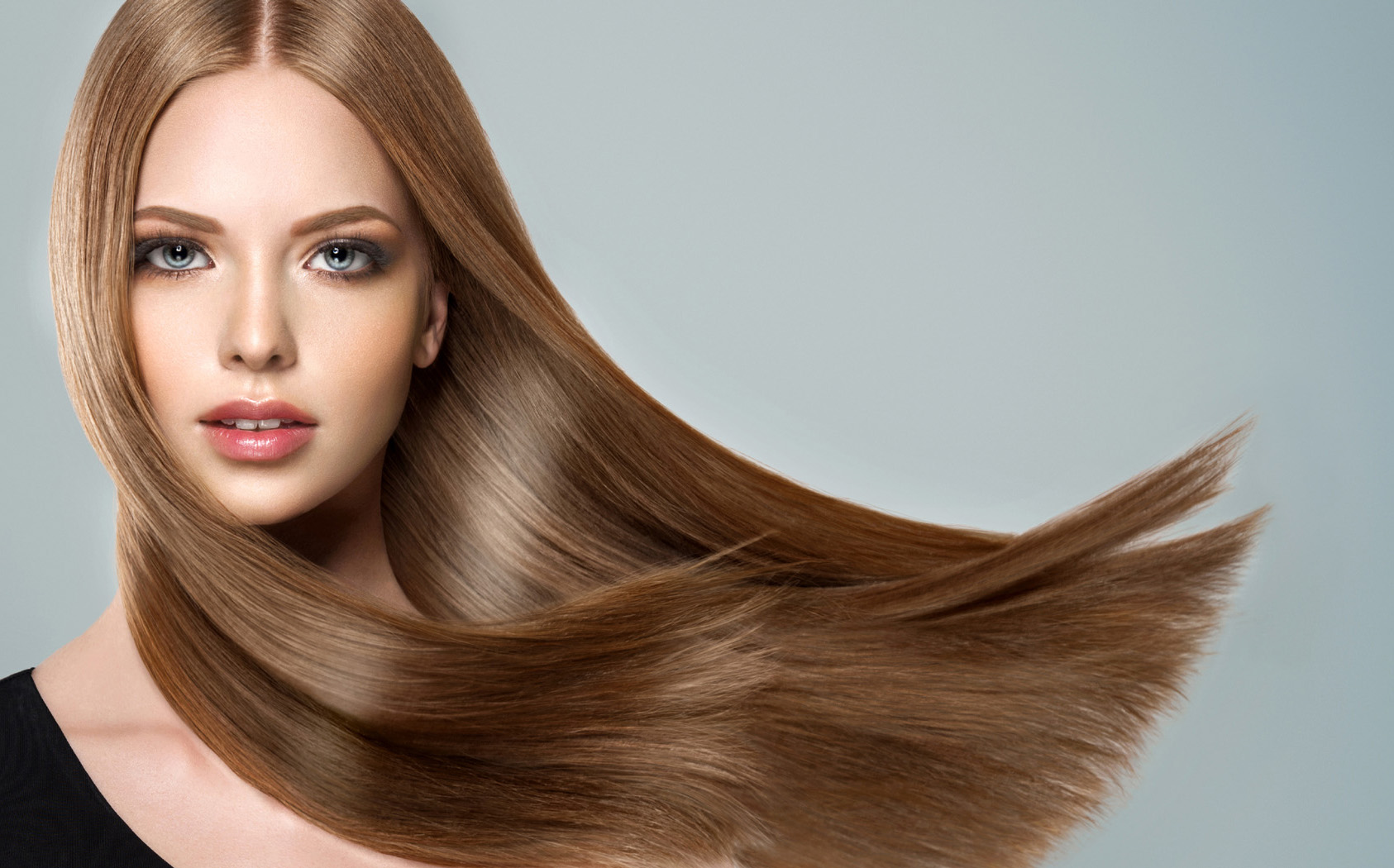 Haircutting & Hairstyling in Boca
Time for a new style or look? Do you have a special event to attend or simply planning an evening out with the girls and want your hair to look the best? Lily of New York Salon will create that unique look that will make you feel great and stand apart. Lily brings Madison Avenue to Boca with the latest fashions trends and contemporary styles. For those special events like weddings, proms and graduations Lily of New York offers a variety of styles ranging from classic and formal up-do's to perfectly crafted haircuts. Whether a simple trim or a precision layer haircut to a creative new design, the end results are unrivaled in Boca. Lily of New York Salon are true masters of haircutting and styling.
THERMOCUTS
In the age of blow-drying, brushing, coloring, hot tools and chemical treatments, scruffy split ends are inevitable. But fortunately there's a new cutting edge technology that fixes this problem called ThermoCut. Unlike traditional scissors the heated blades of this system seals the ends of the hair trapping in vital nutrients, essential for healthy hair. This makes the haircut last longer, look fresher virtually eliminating split ends.
MENS HAIRCUTS
Precision haircuts for men by hairstylists...no barbers. Lily of New York offers a range of hair services for men including modern buzzer or layer cuts, hair coloring and hair straightening.